We have multiple kid-friendly environments designed for children from birth through fifth grade available during all weekend services. New Horizon Kids is a place where faith, imagination, learning, and fun go hand in hand.

At New Horizon Kids we are committed to making church such an exciting experience that kids are encountering God and engaging in community on their level. We are successful if a kid moves into middle school knowing these truths: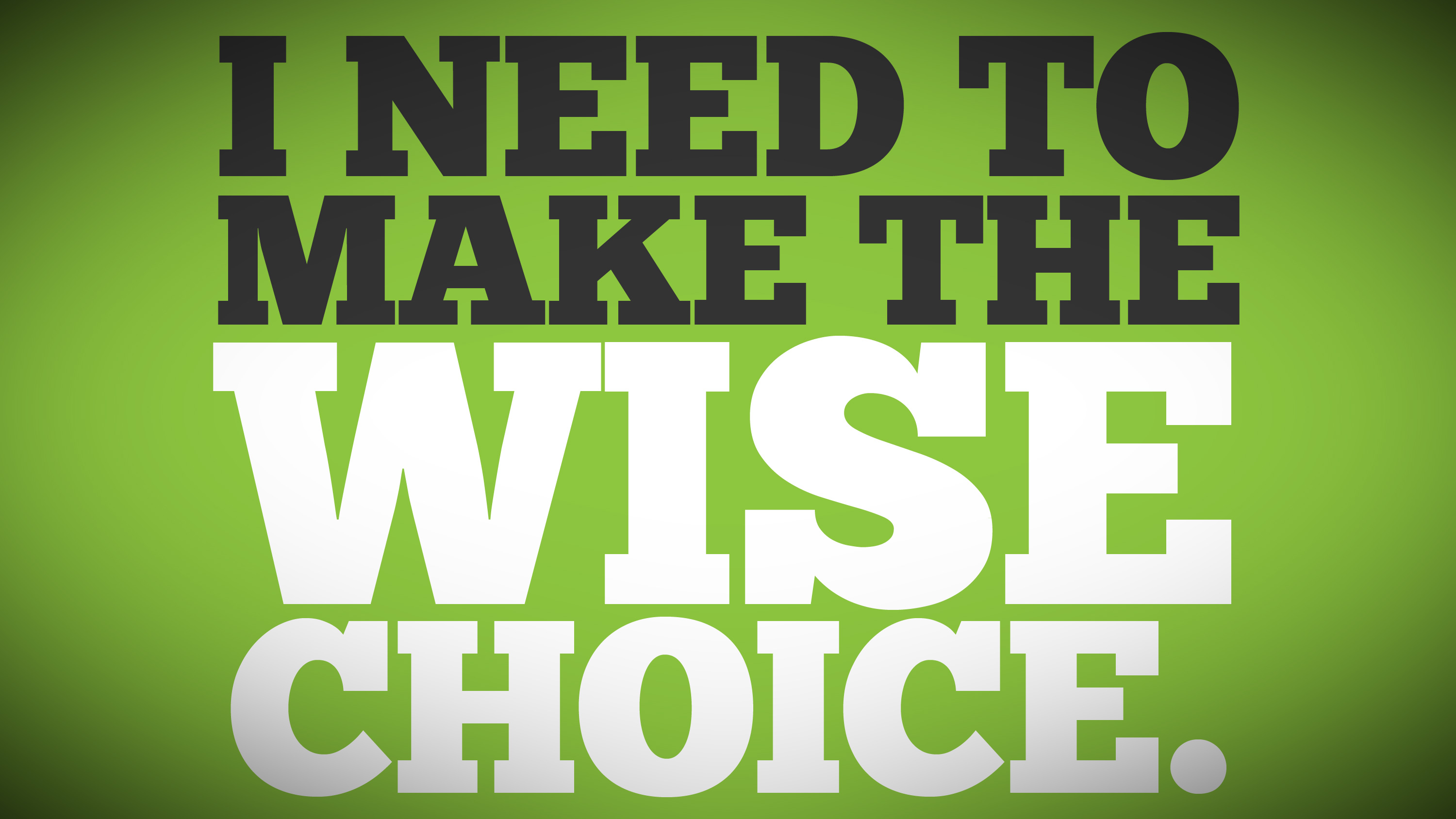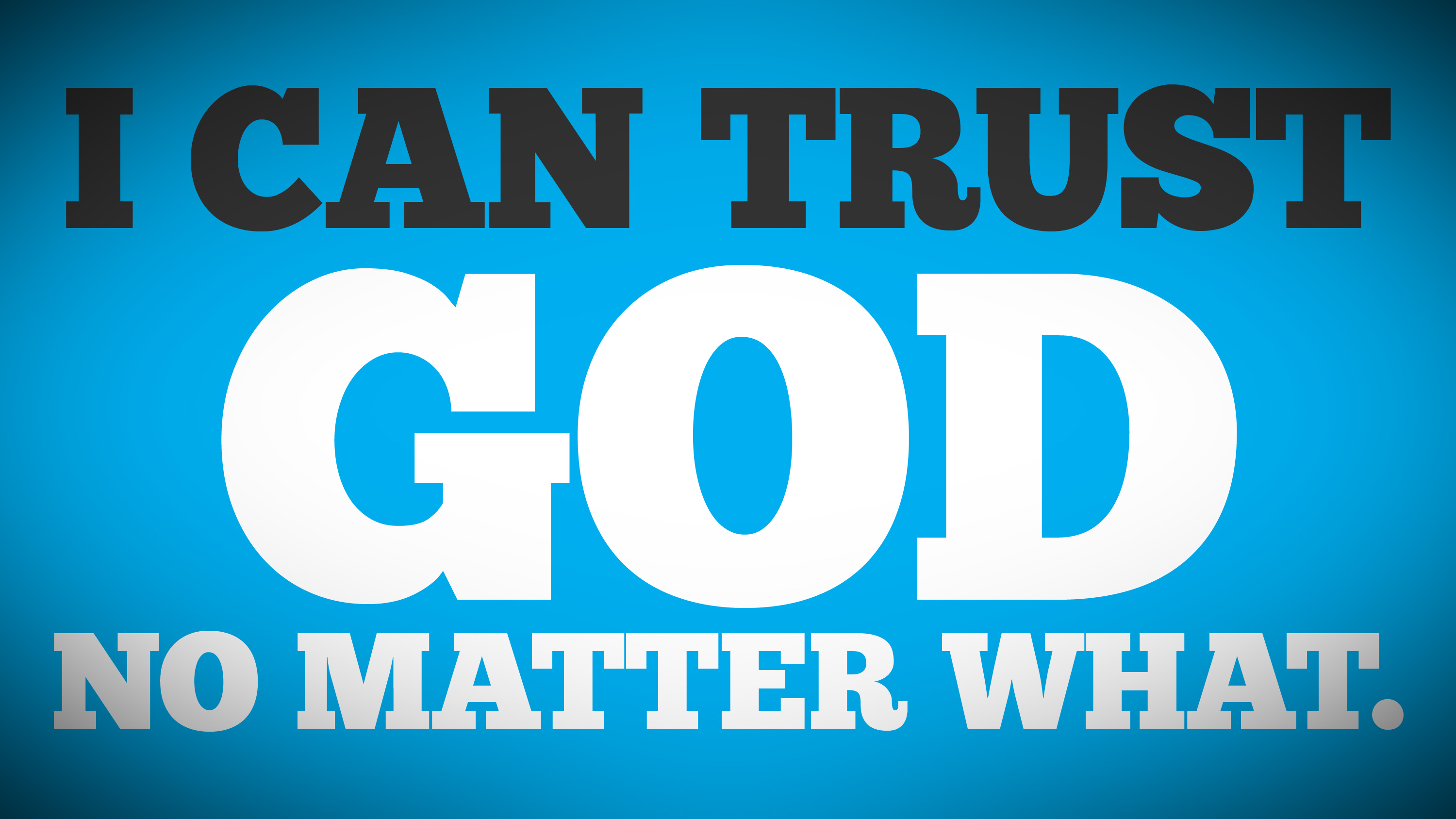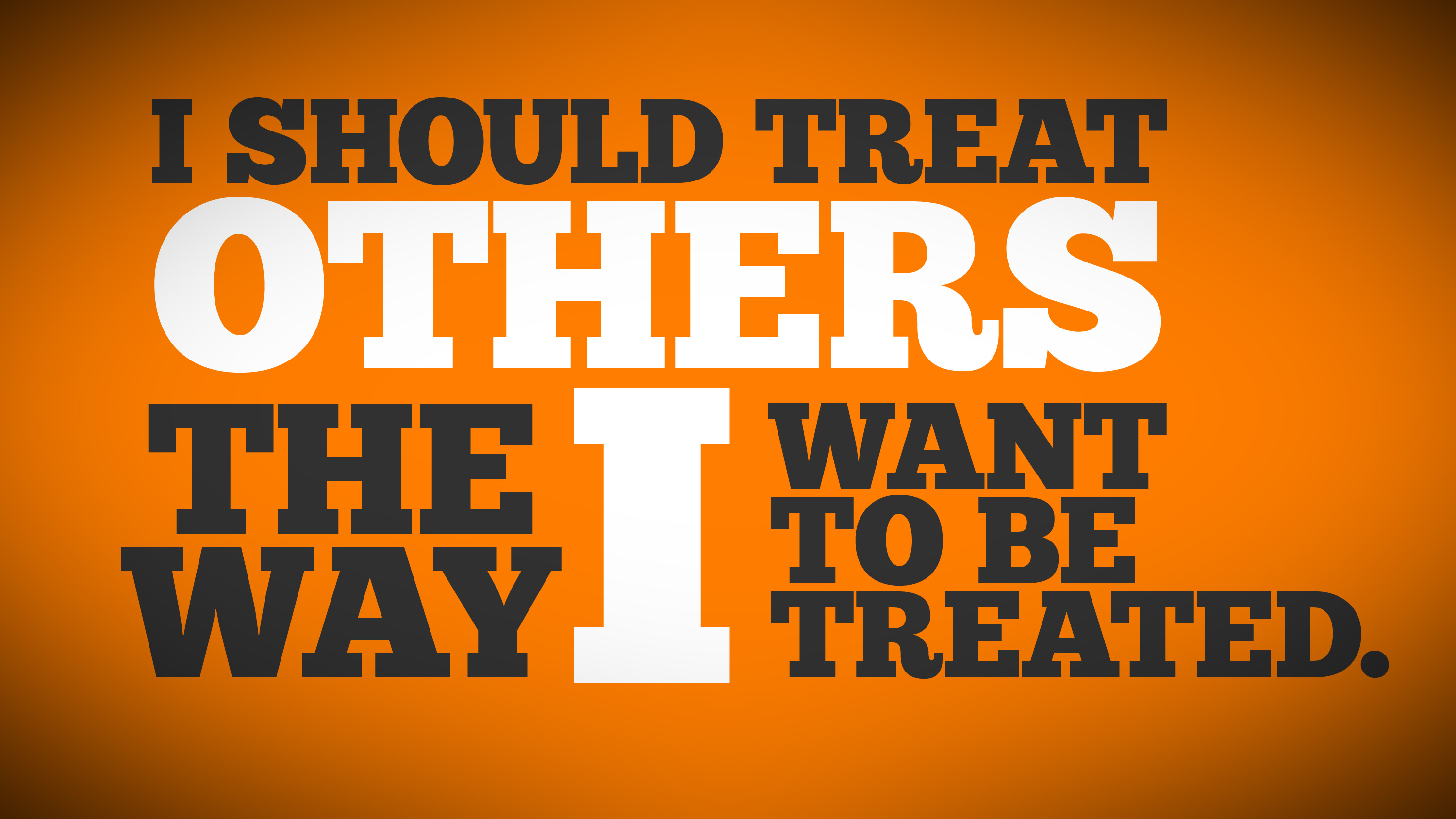 Our Family Ministry environments are safe and secure, monitored both electronically and physically. When you join us for worship, a Family Ministry team member will assist your entry into our secure check-in system.