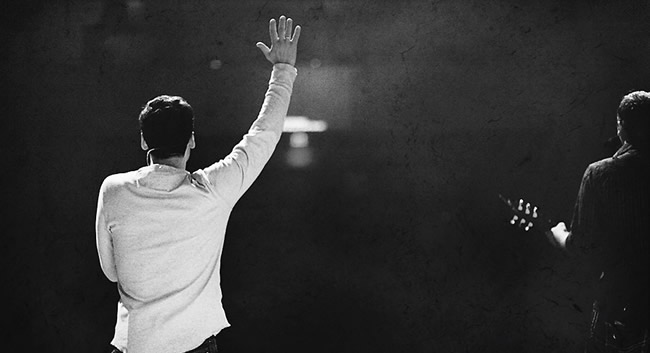 New Horizon Church exists to live out the practices of the Acts 2:42-47 church:
They devoted themselves to the apostles' teaching and to the fellowship, to the breaking of bread and to prayer. Everyone was filled with awe, and many wonders and miraculous signs were done by the apostles. All the believers were together and had everything in common. Selling their possessions and goods, they gave to anyone as he had need. Every day they continued to meet together in the temple courts. They broke bread in their homes and ate together with glad and sincere hearts, praising God and enjoying the favor of all the people. And the Lord added to their number daily those who were being saved.
We have been given our purpose in Matthew 28:19-20 from the head of the Church, Jesus Christ:
"Therefore go and make disciples of all nations, baptizing them in the name of the Father and of the Son and of the Holy Spirit, and teaching them to obey everything I have commanded you. And surely I am with you always, to the very end of the age."
Our vision is to be the kind of church where unchurched people can experience life-change in Jesus Christ.
We accomplish our m
ission to encounter God and engage in community by living out the core values of:
Invest and Invite—helping others encounter God by investing in a relationship that leads to an invitation.
Serving—we are saved to serve.
Groups—because life is better connected.
Growth—healthy people grow. Growing people change.
Giving—you cannot out-give God.
For more specifics about New Horizon Church's beliefs, please refer to our statement of faith.